September 21 - 11am-1:30pm
Join Us at the First Annual
Community Banking Summit

September 21 - 11AM -1:30PM
King Urban Life Center - 938 Genesee Street Buffalo, NY 14211
This event is for our community! The Buffalo Niagara Community Reinvestment Coalition will introduce the community to our work with banks at this fun filled community event!
Our Community Banking Summit will feature food trucks, games, face painting, music, bounce houses, interactive exhibits and more fun for all ages!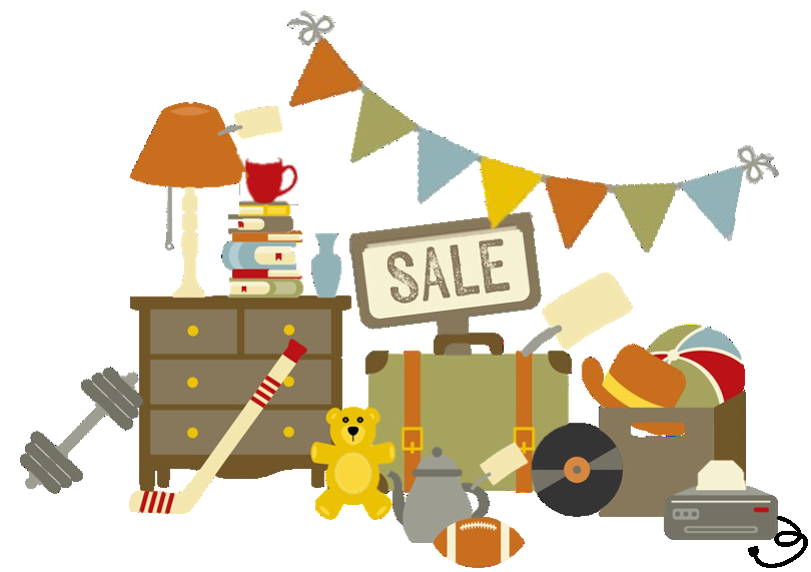 Local vendors from across Western New York will be selling some of their best products at our event. Leading organizations making a difference in our communities will also be there offering information and resources to attendees. For our vendor/tabling application, click here.
Through short information sessions, you can learn:
Buffalo's history of discrimination through banking, which caused the blight and inequality we see today
How the Community Reinvestment Act (CRA) attempted to change these backwards policies 
How we use policy to make change today through Community Benefits Agreements and other negotiations with banks
We hope to see you at our First Annual Community Banking Summit!